Hello Amigos Line dancers
Just to give you some important information.
Although we have retired from teaching at Waltham Chase, you still have a class on Friday nights.
We have handed our Friday night class over to Mary Lou, one of our dancers who is a qualified line dance instructor. Please support Mary, we send her our best wishes in her new venture.
Thanking all our dance family friends for the fantastic support at Waltham Chase over many years, see you sometime, somewhere on a dance floor !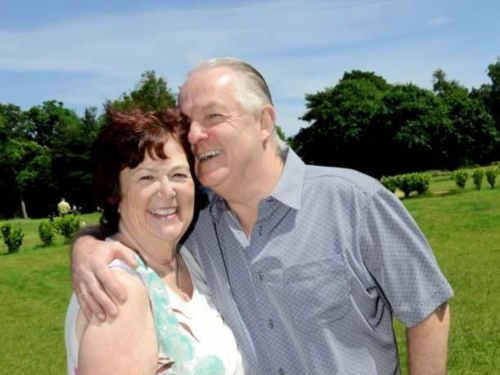 Amigos Beginners dancers.
Absolute Beginner Dance called Outside In. 32 counts
Music - Outside Looking In by Lane Turner
Choreographer - Diana Dawson