Sunday the 14th November 2021
Waltham Chase Ramblings
14th November 2021
At last some decent weather, a nice overcast day to welcome those arriving at Waltham Chase today the 14th November. It is always with anticipation that I arrive at about 8.30 in the morning, looking up at the sky and wondering, 'who will come today'?
Today was our 6th Birthday, not that we celebrated it in any way but it was also Remembrance Sunday so at the dutiful time of 11am we performed a small non-denominational service for those who were there, unfortunately it was slightly disturbed by a car arriving halfway through the two minutes, I hope that it did not distract from what was taking part. The donations pot was £125.70, well done all of you that will be sent to the Royal British Legion.
Today was exceptional, when we always have two or three we have never seen before, today saw eight vehicles that had never been to our meet.
There is no doubt the fact we are not a club as such and do not have membership must have an influence on the vehicles we see. Don't get me wrong, there is nothing like a good club such as the S.H.V.P.S and Allsorts and one make clubs, who meet regularly and have good friendships. Personally I am a member of quite a few one make and local clubs, long may they continue, it's great to see them with their cars.
It all takes me back to when I started 6 years ago when I decided to try and encourage our local Classic owners to come out and show what they have. As an example and I have quoted this before, I live in a village of 170 houses and there are over 60 classic vehicles here that I can count!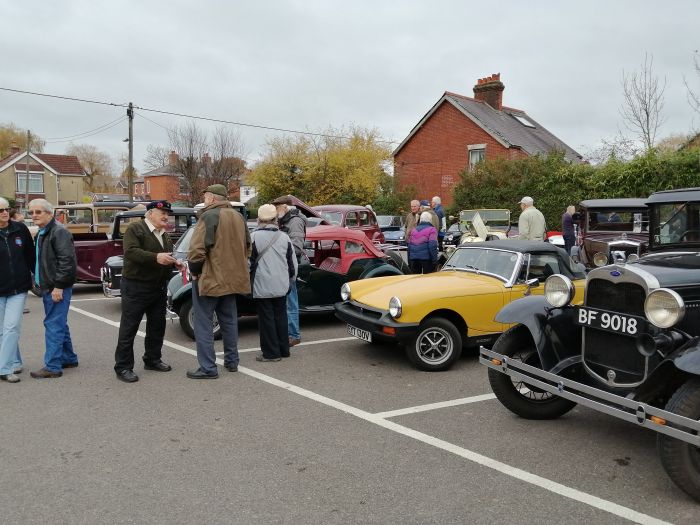 ---
Sunday 10th October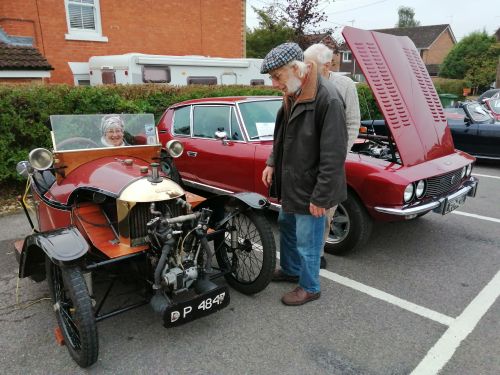 a 1920's Morgan and a Jensen

A selection of pre-war beauties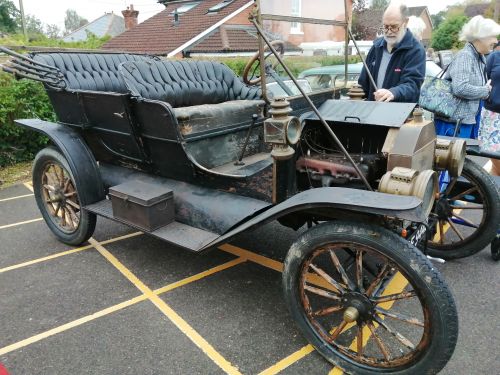 1910 Model T Ford
---
Sunday the 12th September 2021 we are back as before from 0900 till 12ish
Library picture
Old Ramblings
The below are the old ones
Number 46, would you believe it!
Well its 9.30 on Sunday the 14th June and today we would be enjoying the usual spectacle as many of you arrive at Waltham Chase Village Hall. Ria would be busy producing Bacon butties and breakfasts AND we would have a dry Sunday, looking out of the window but not a lot of sun.
Interestingly we left the TV running this morning and I have just heard the mention of a Landie on there and stopped in mid sentance above. BBC2 a programme called Landward was on and there was a guy talking about his Series 2 Land Rover and how he had restored and owned it over 30 years, Lovely patina!, Great.
Right back now, Not to much to tell you today, still no news on meets and at the moment July Sunday(12th) is still not on but Tuesday the 28th at Hollycome is, but I am become concerned about that.
Here is though, part 7 of Mark Harvey's Napier story.
A Napier lorry's story – Mark Harvey
Part 7; ''God bless Beaulieu Autojumble''
You know parts are few and far between when you can recall where pretty much every single part has come from, who sold it, when it was, etc. And so it is with the next piece of good fortune that came my way. I'm sure like me, many of you spend a happy day (or two) in September walking up and down the aisles of stalls at Beaulieu Autojumble. I always tend to find a few little treasures, but rarely anything Napier commercial, understandably. And it has to be said, when you have a rare vehicle, you also have to accept some days, even at Beaulieu, it just ain't gonna be your day.
Around four years ago, having spent a very enjoyable Saturday there with my friend Billy, I thought it just wasn't going to be my day. It was around 5pm, a lack of Napier bits in my bag, the marshals were beginning to ever-so-delicately bulldoze visitors to the exits, the spring in my step had gone, shoulders starting to sag, you get the picture. Billy was chatting to a stall holder, and I spotted a vendor, selling very shiny (and invariably shiny means expensive) things from within glass cases. Lots of stunning vehicle gauges, switches, and the like. With my interest in all things wheeled and military I really wasn't expecting to see anything hugely relevant to me, most parts I need have the remains of green paint on them, or in many cases, just rust. But curiosity was getting the better of me. And then I saw it. A stunning D. Napier and Sons magneto switch. I am fairly sure my eyes were out on stalks, I could actually feel my pulse quickening. As for 'poker face', that important skill needed when you don't want to pay too much for that part you've spent years looking for, well forget it. Vendor removed it from the case, and then that's when I saw the price tag. Kindly, the vendor, on learning it was to be fitted to a vehicle, lowered the price a little. But it was still a lot of cash. Billy, one of my oldest friends and certainly amongst the wisest, was consulted. His answer was simple. ''Yes, it's a ton of money, but this may well be your only opportunity to own one. Buy it, or regret it forever. There's a cash machine over there. Oh, and whatever you do don't tell Sonya how much it cost.'' Wise words. Sonya still doesn't know how much it cost – and it probably needs to stay that way.
Part eight coming soon…………
Great story I must walk round and see this interesting chassis some time, particulary as Mark lives 200 yards away!
As an aside I am interested in boats as some of you will know, being involved in Lively Lady, look it up if that does not mean anything to you www.livelylady.org. I have been following a series on YouTube which is now up to episode 74 made by an English guy called Leo a boatbuilder. He is rebuilding an old yacht in the U.S.A called Tally Ho. Its worth watching from the start. https://www.youtube.com/watch?v=ppFDus2E4CE
Even if you are not interested in Boats some of the camera work of late showing chisel work is spectacular, and the early episodes where he seperates the boat on his own that's 50 foot long from its keel is unbelievable.
At the moment I am planning to continue these Ramblings until the 6th July depending what happens at the end of this month, but if you enjoy all this then please keep me updated with what you are doing together with or without pictures. The few replies I recieve from you encourage me to keep going, but I need your help.
More coming on the 16th
Regards
Pete
The Longest owned ' to see who's own their classic the longest'
so we can run this alongside ' your early motoring years'
and'what I am restoring at the moment'
also 'VE day pictures'
not forgetting
'My Dream car if I had endless money and storage'
And what have I bought during Lockdown?
---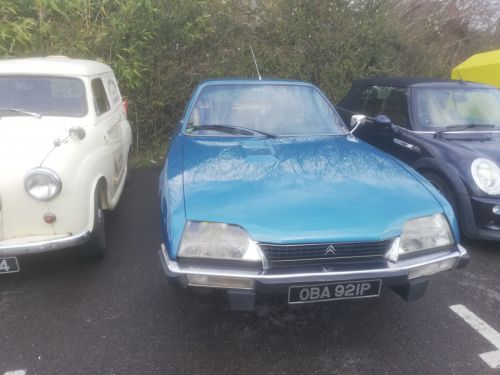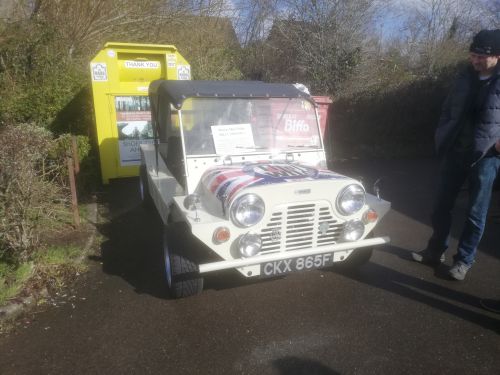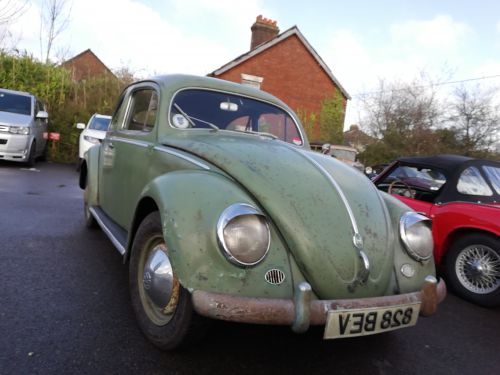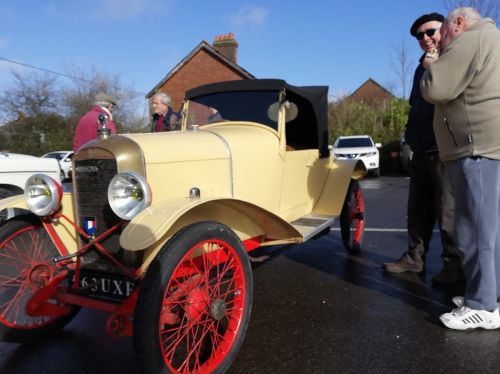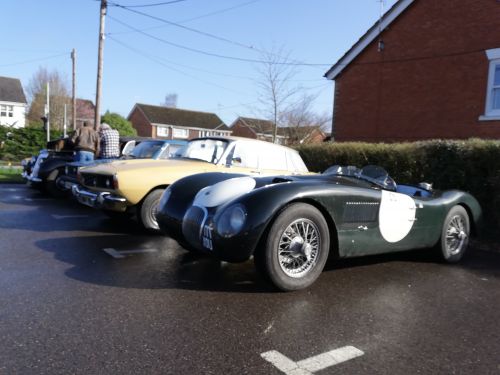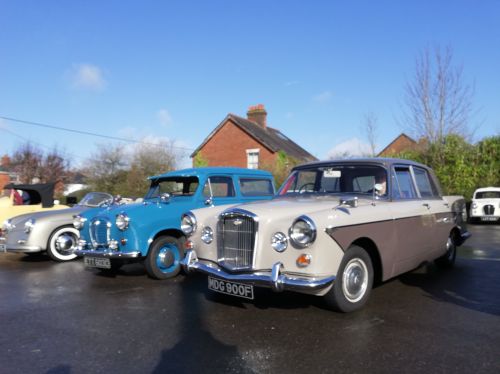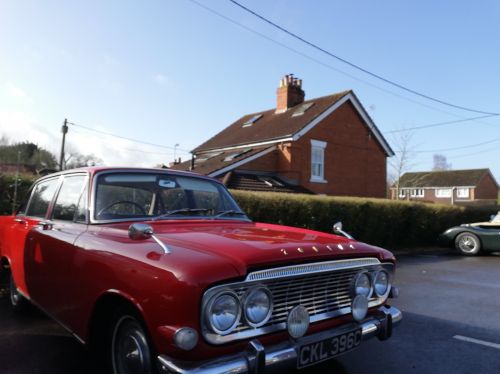 ---
November 2019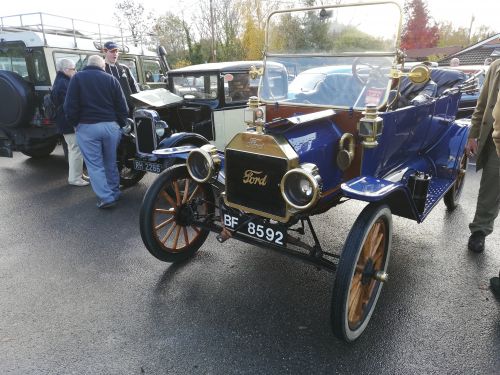 The Late Geoff Thomas's Model T brought by his son

11th August 2019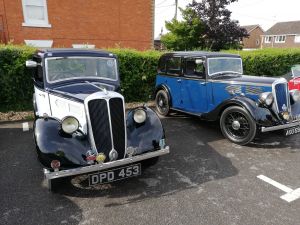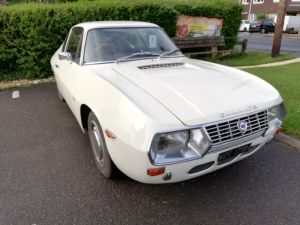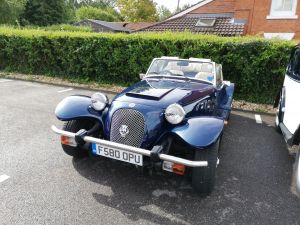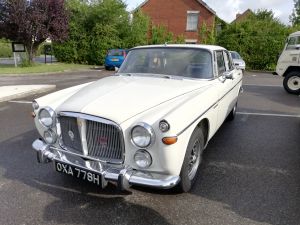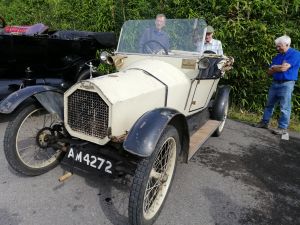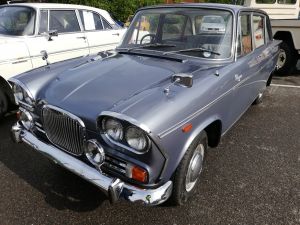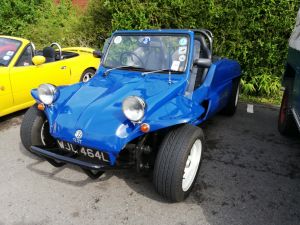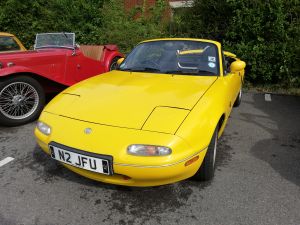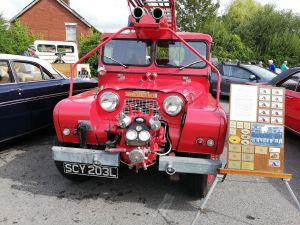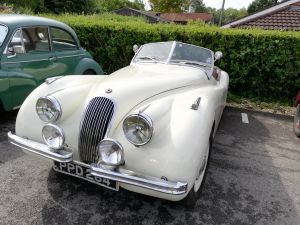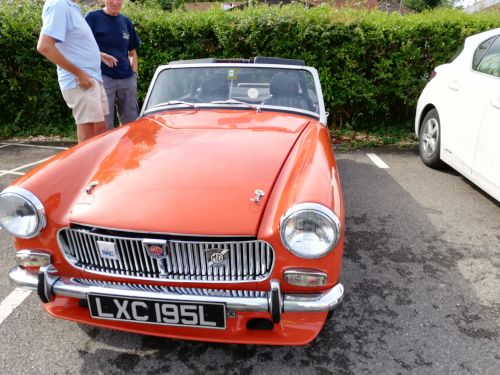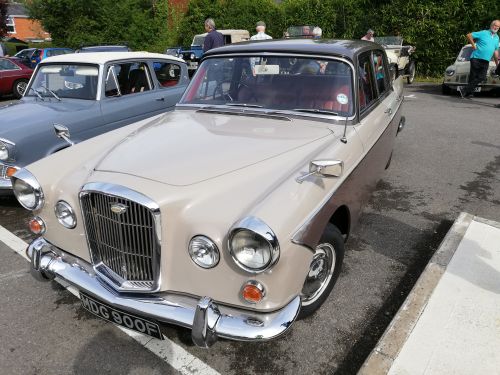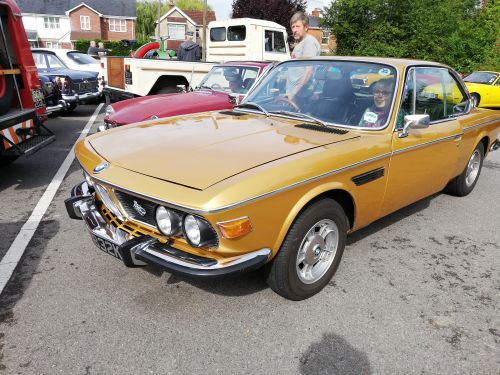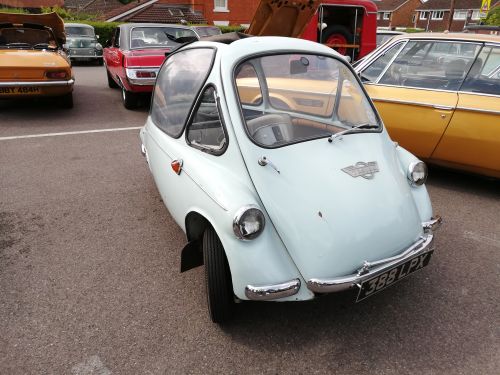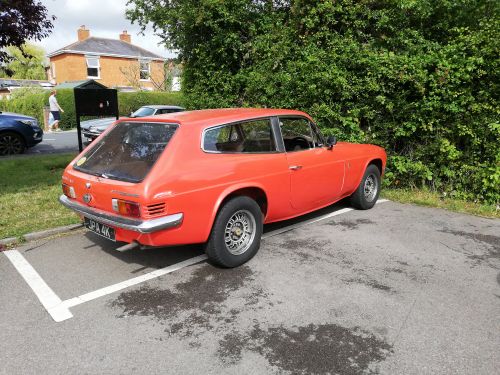 ---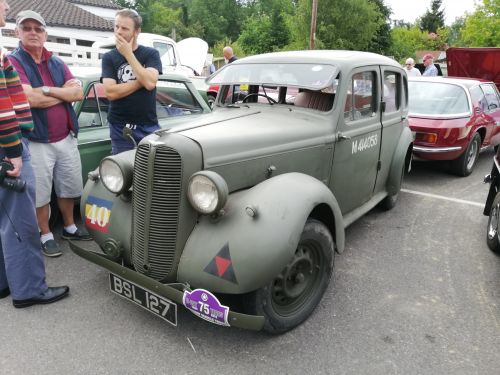 July 19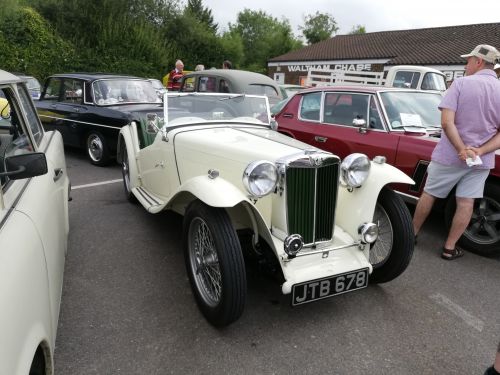 July 19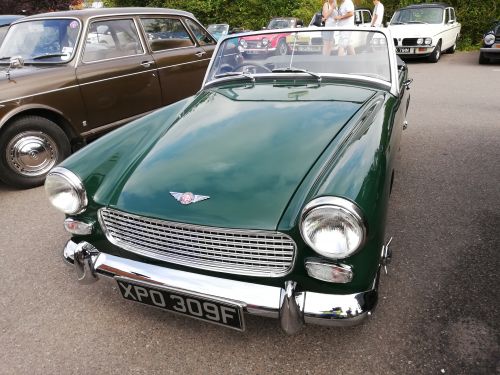 July 19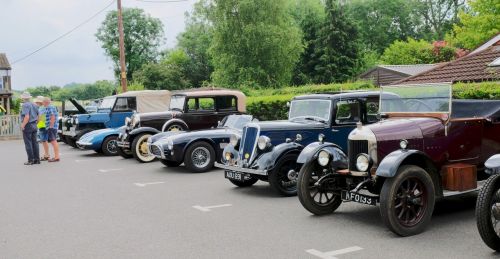 July 19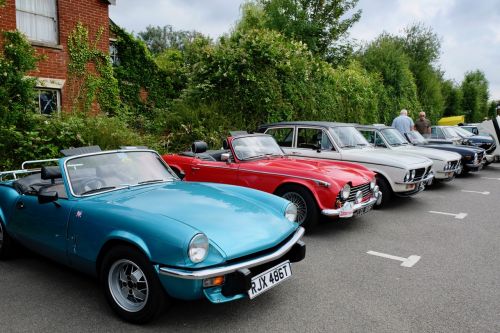 July 19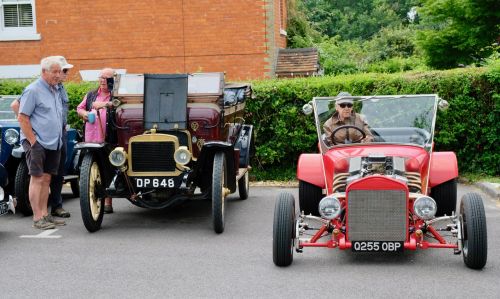 July 19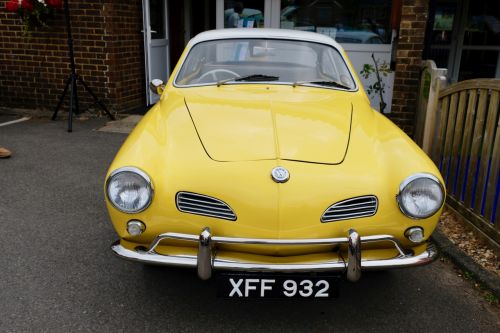 July 19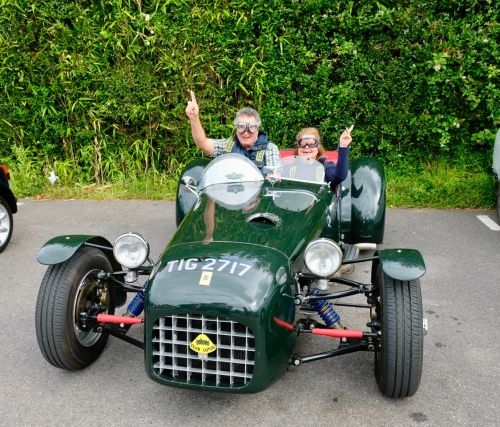 July 19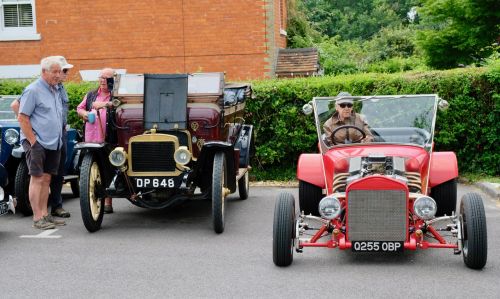 ---