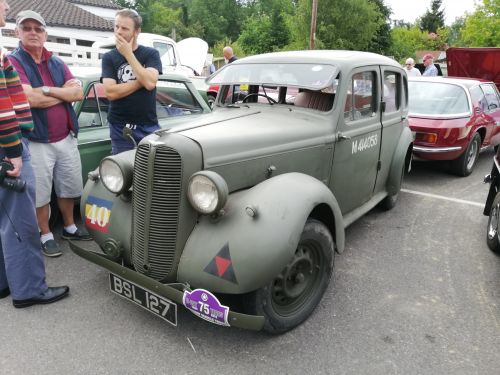 July 19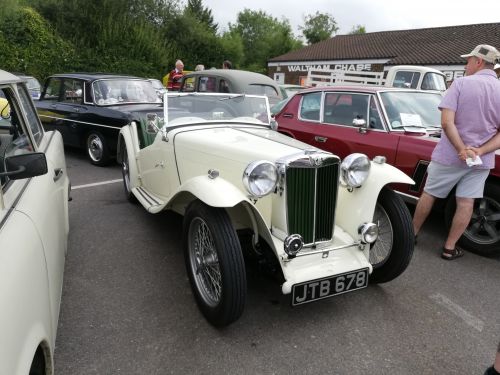 July 19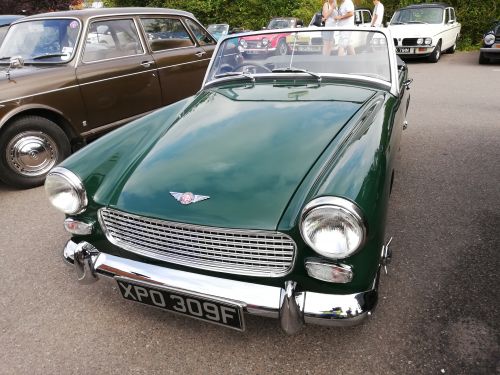 July 19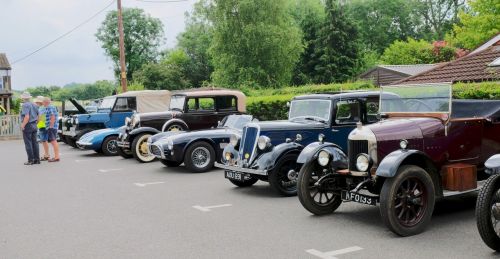 July 19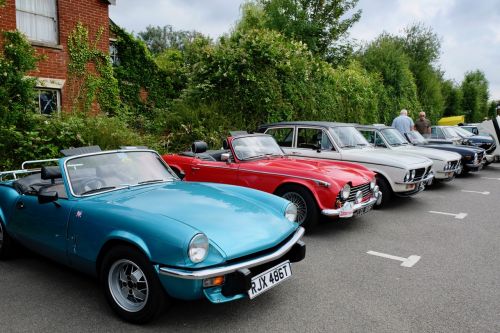 July 19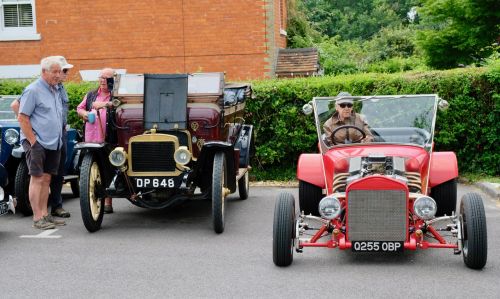 July 19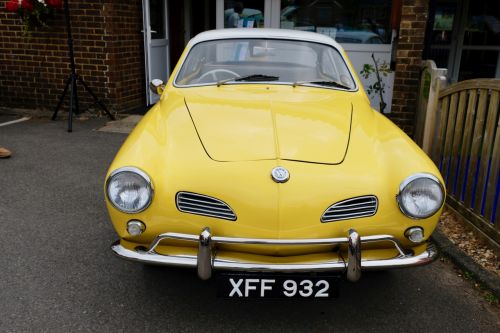 July 19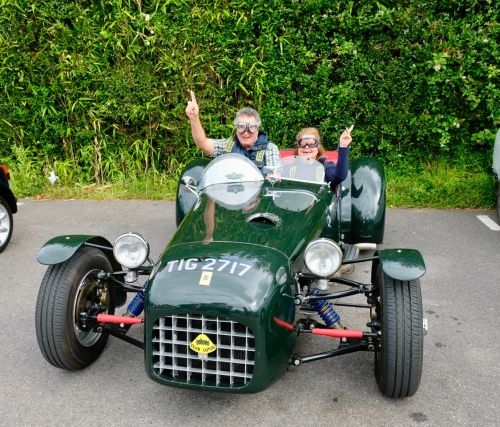 July 19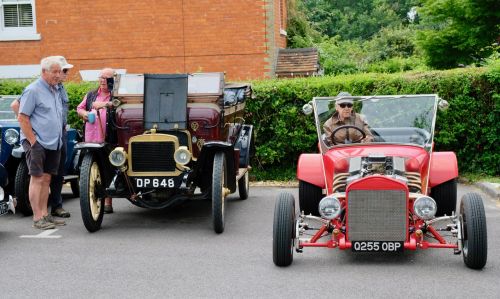 ---
June 2019
Thanks to all those that turned up on Saturday ( 8th June) for the Bishops Waltham Rotary Show. I have to admit waiting at the start of the Motorcade when the heavens opened did dampen my spirits somewhat but all your smiling faces peering out of your misted windscreens put a spring in my step. Not that John in his Model T was misted up, he was totally drowned.
There were 52 of you in the showground and the result of the Rotary President's choice were as follows
1st Dave Barker in his DB6 ( Shirrell Heath Resident) See picture
2nd John Tunicliffe in his Jensen
3rd Paul Panesar in his A30 Bakers Van
I am sorry to those that went to Waltham Chase Village Hall on Sunday, it's the only Sunday of the 12 that we miss. I am sure Ria looked after you in the Café.
Next event for us is next Tuesday for a lunchtime meet 11.30am onwards at The Navigator, the Old A27, Bridge Road, Swanwick SO31 7EB.
Also on the following Saturday, the 22nd is Shedfield Fete, Church Road, Shedfield opposite Sams Hotel. Be there by 11.30 please. Denis will be there to park you up and if you need anything you will find my wife Rosemary in the tea tent!
The next Sunday at Waltham Chase will be the 14th
July, I am usually there by 8.30
Peter Yeoman
07710307880
---
Sunday 14th April 2019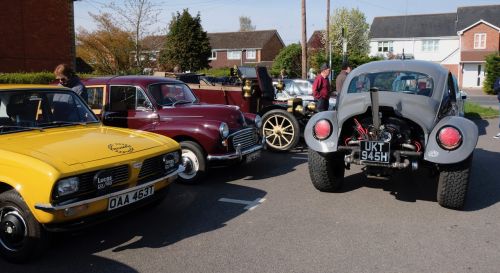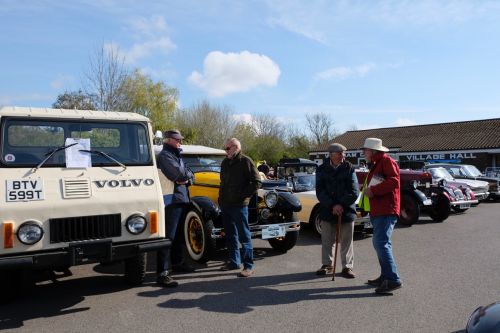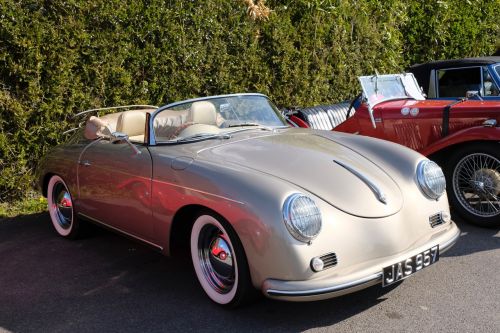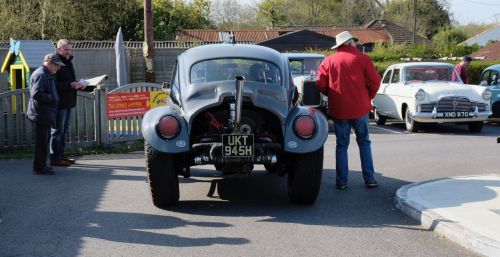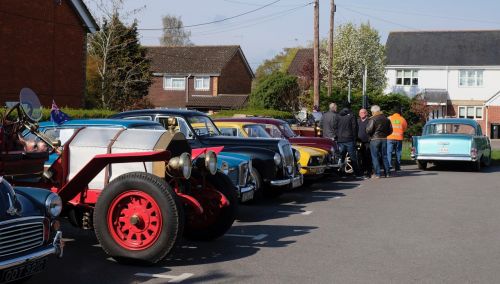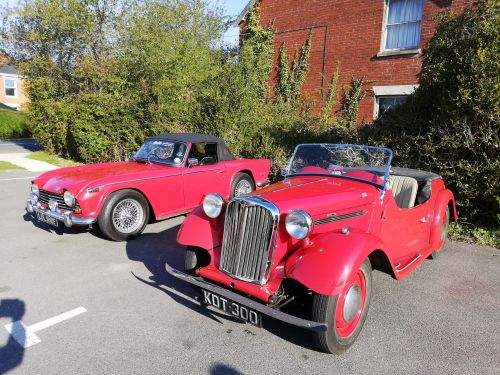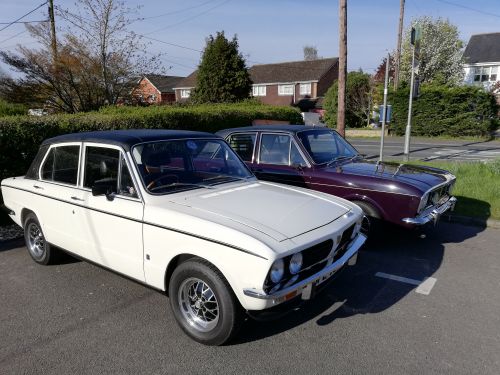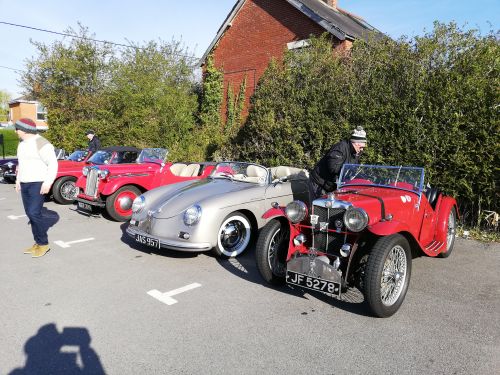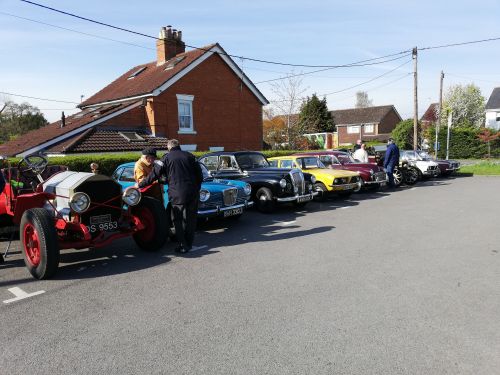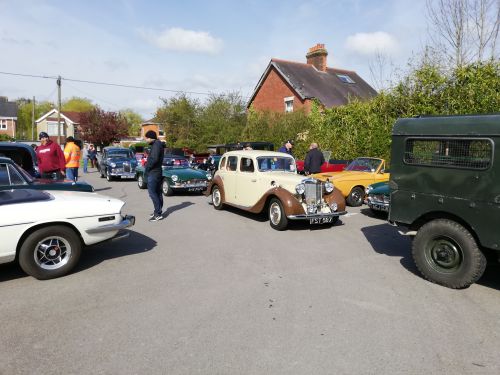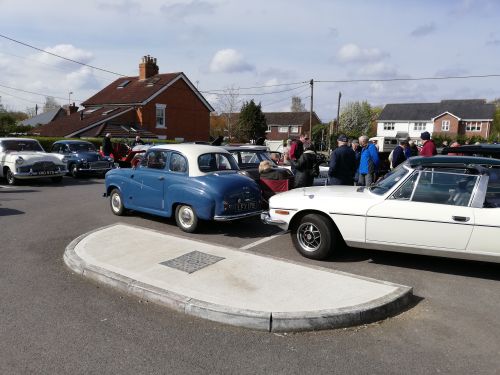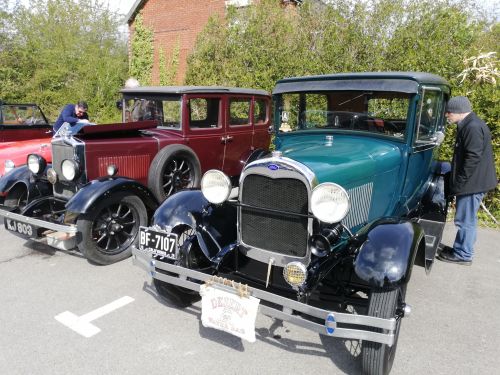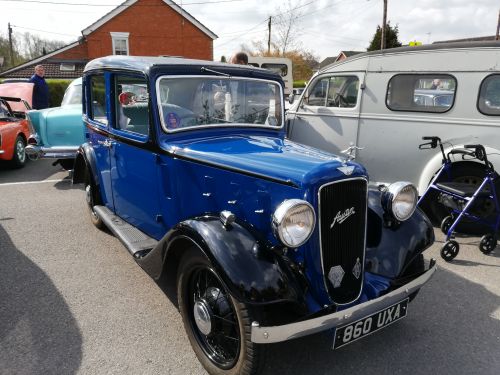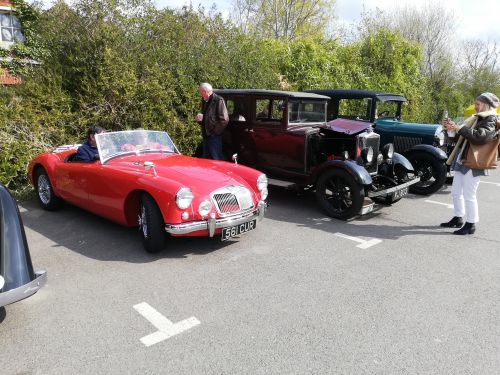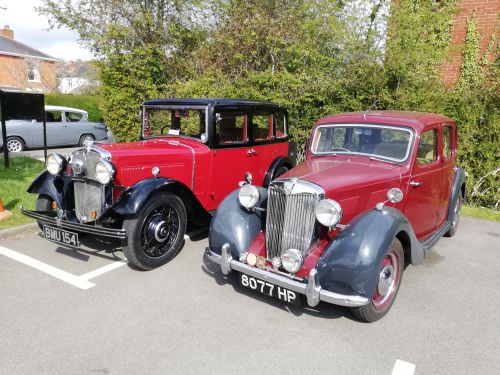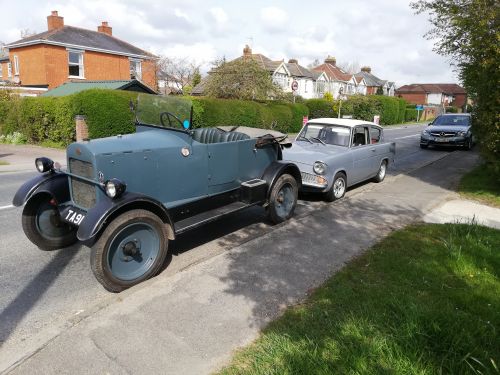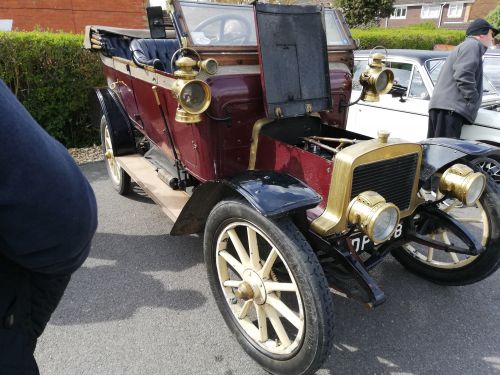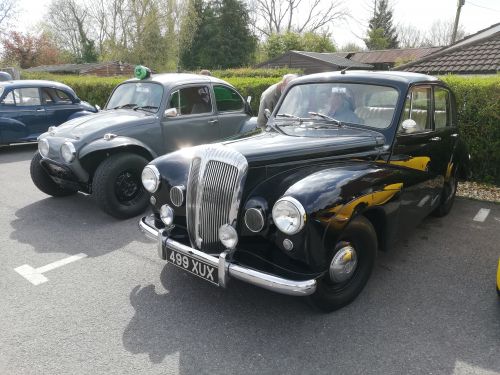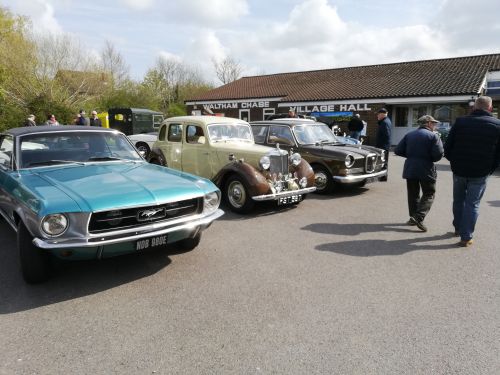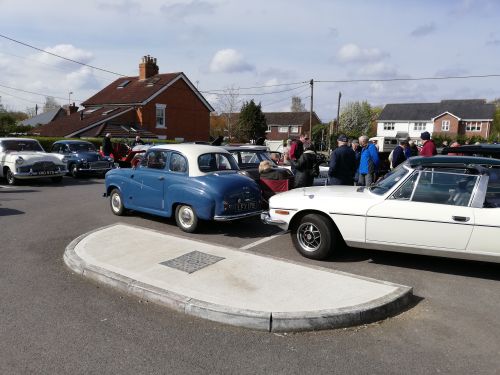 ---
Sunday 10th March 2019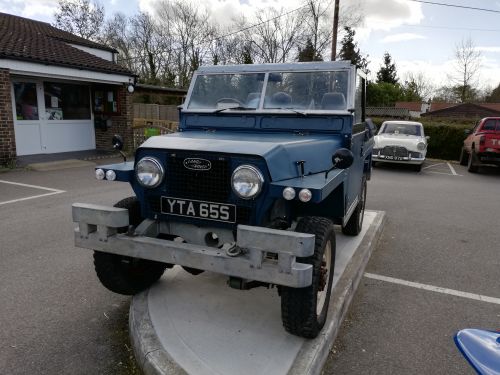 Scroll down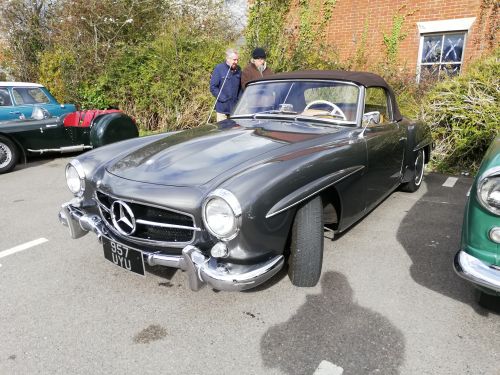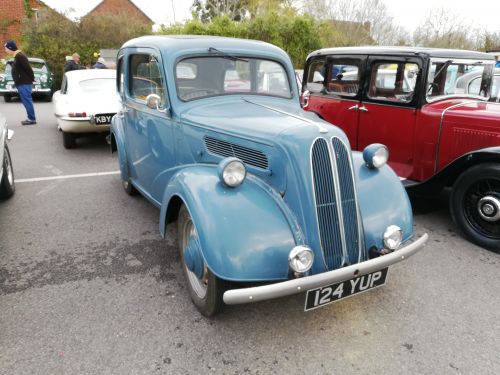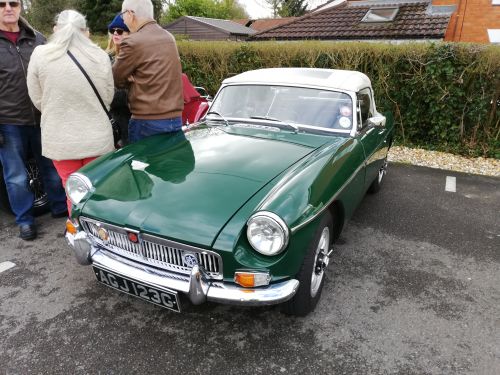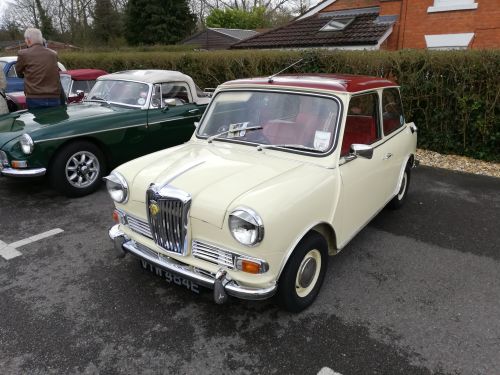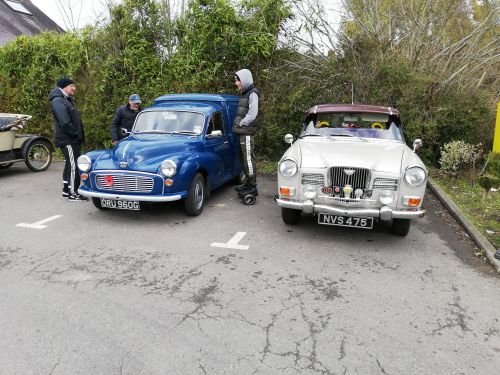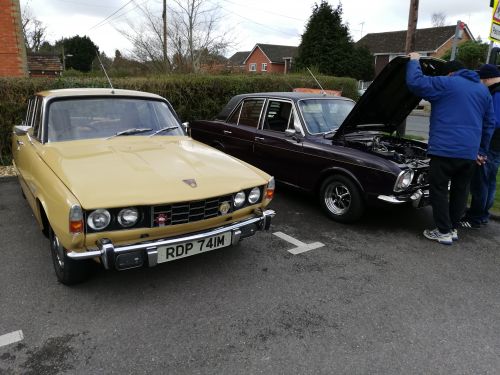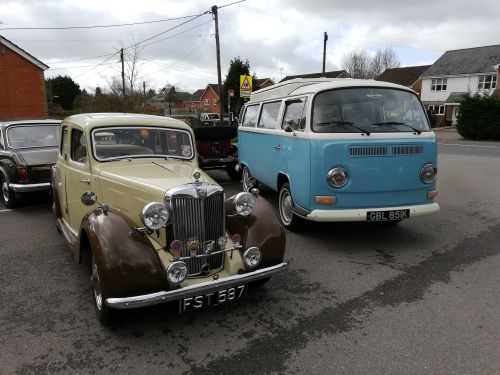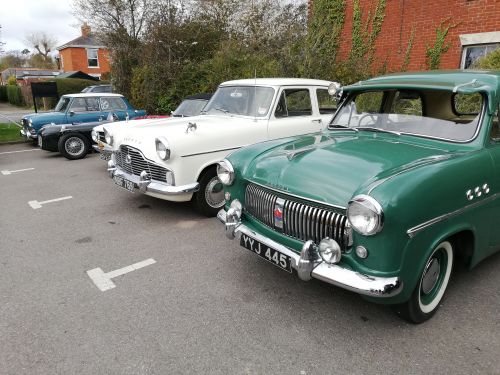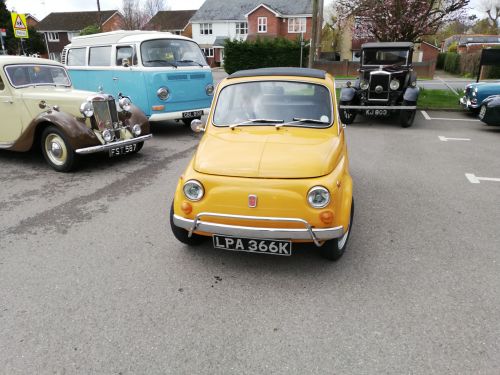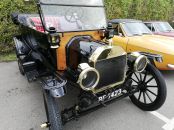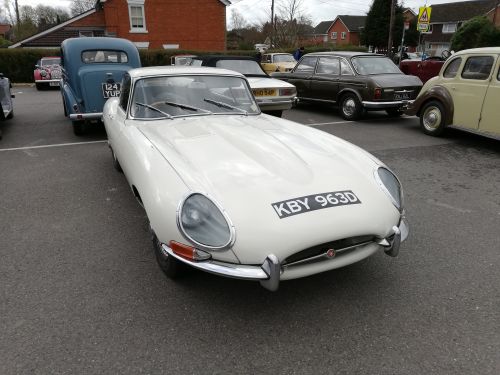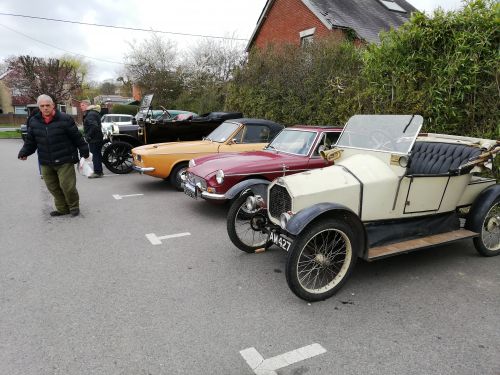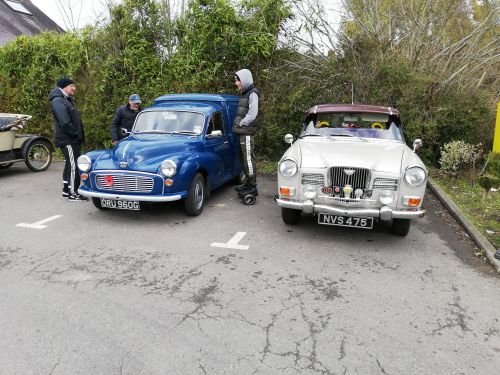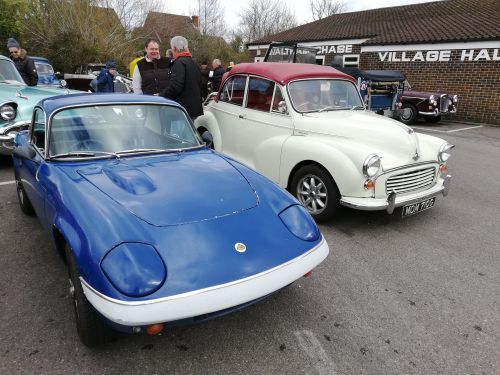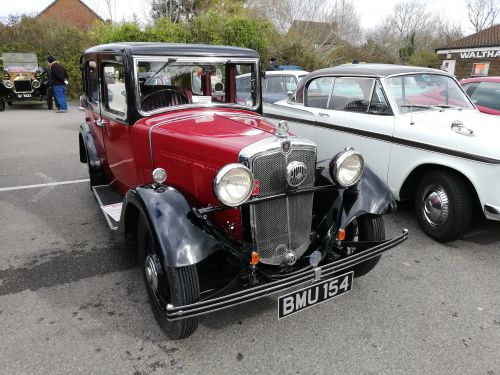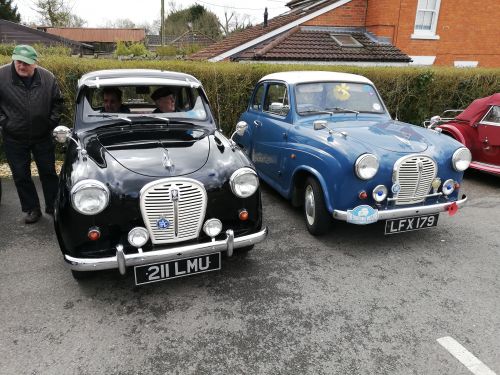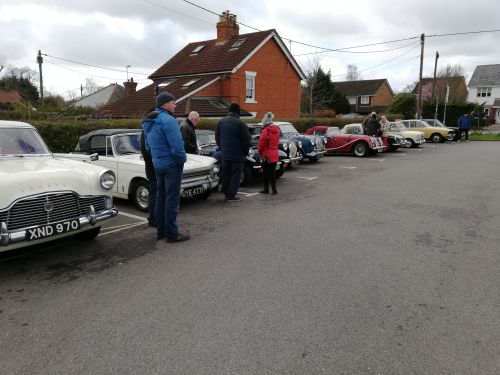 ---
Car meet February 19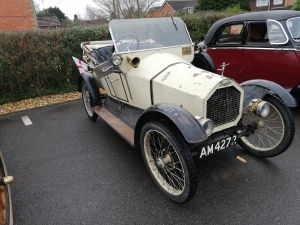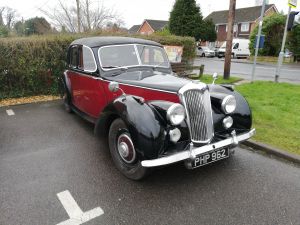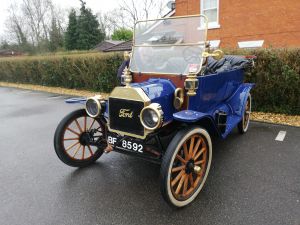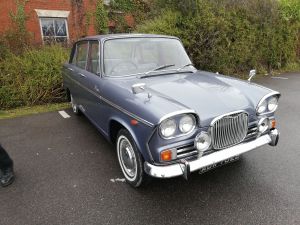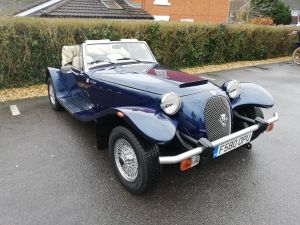 Classic Cars January 2019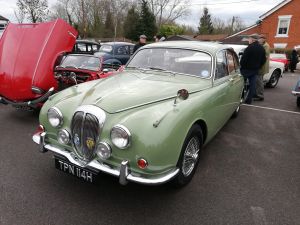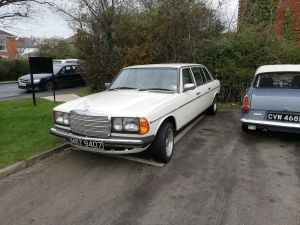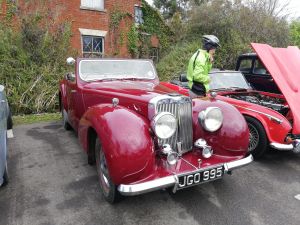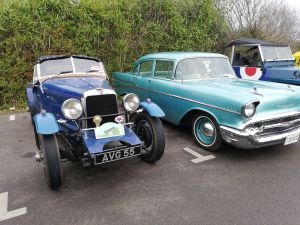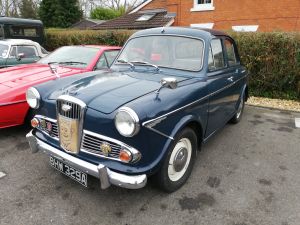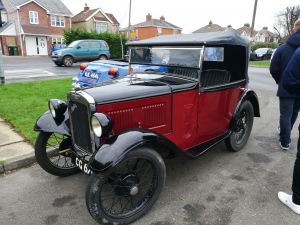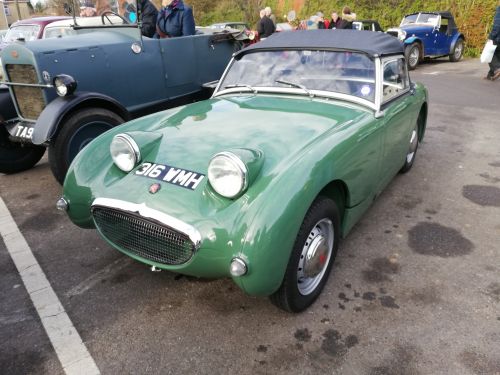 ---
Classic Cars second Sunday of each month ( Except June)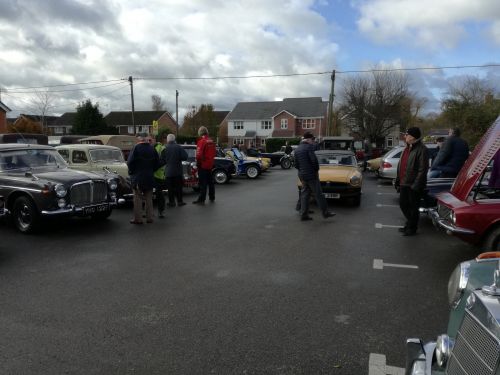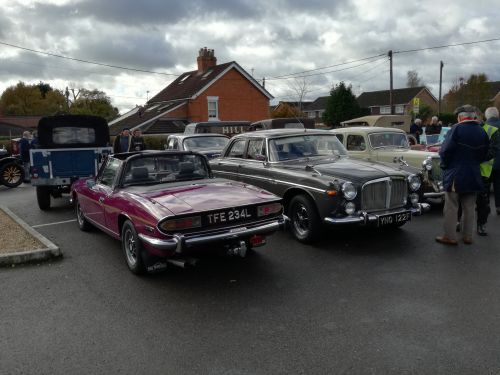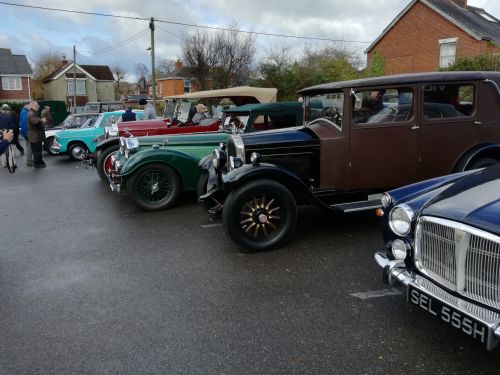 Sunday 9th October.. 64 came and went during the morning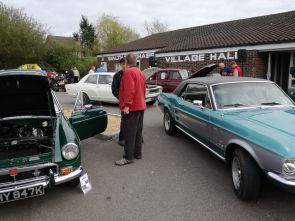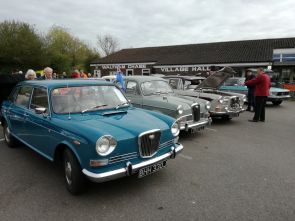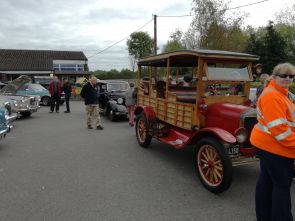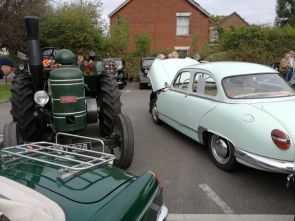 Sunday 9th July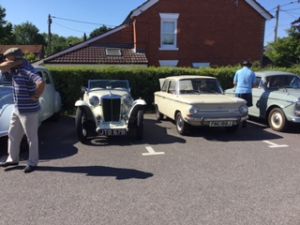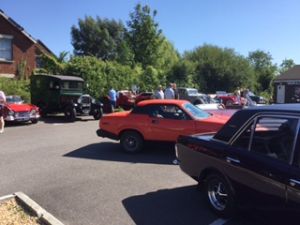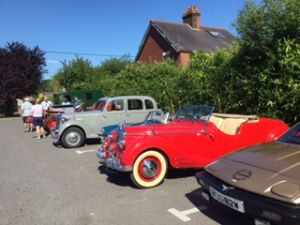 Some of the cars 13th February 2017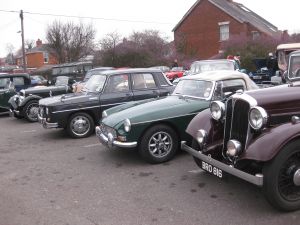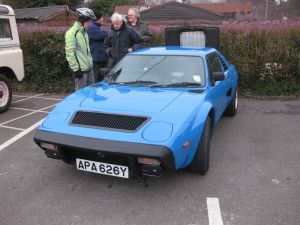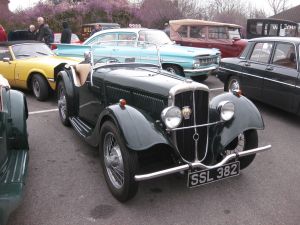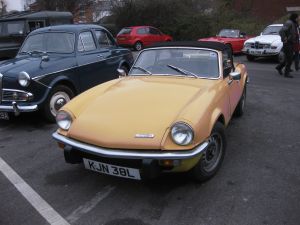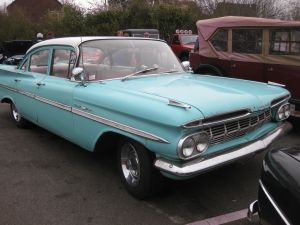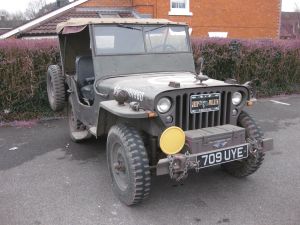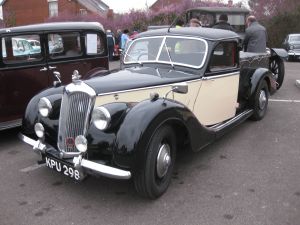 Some of the cars 11th December 2016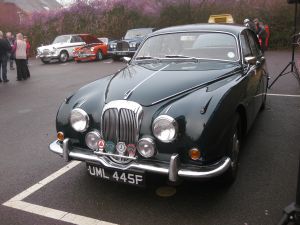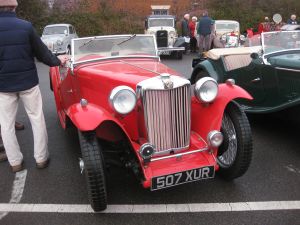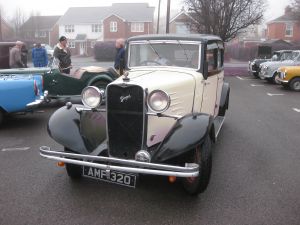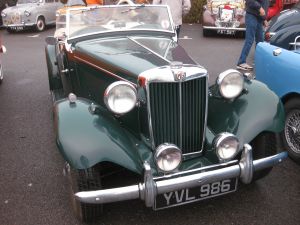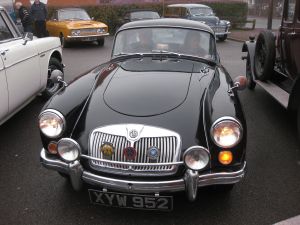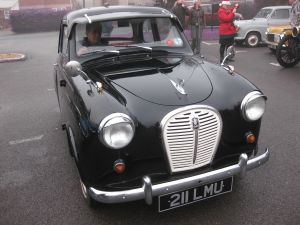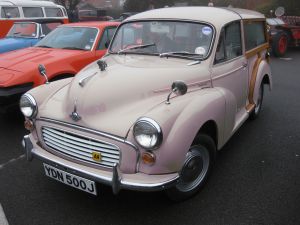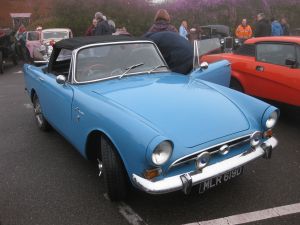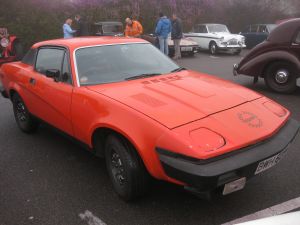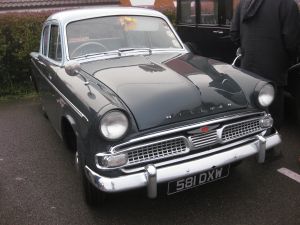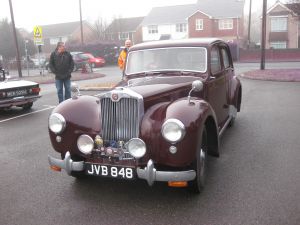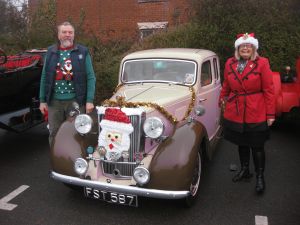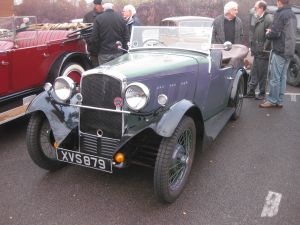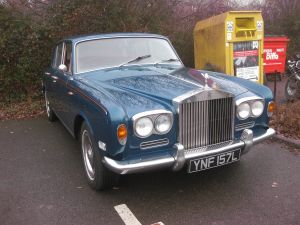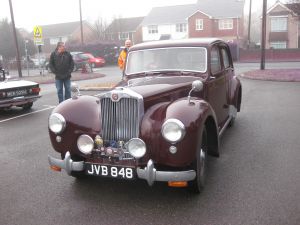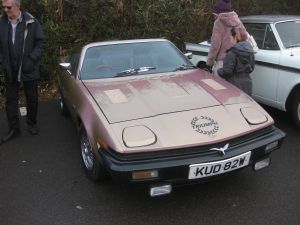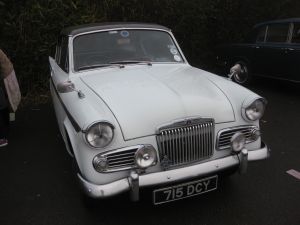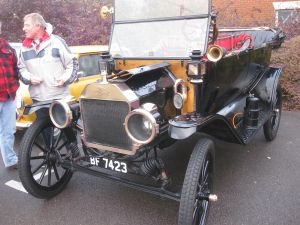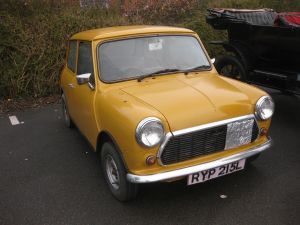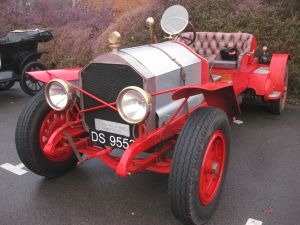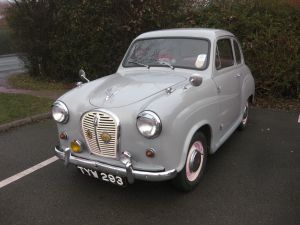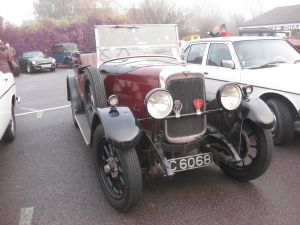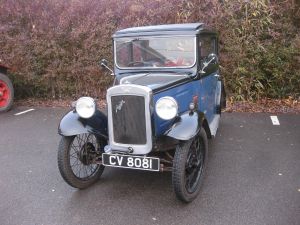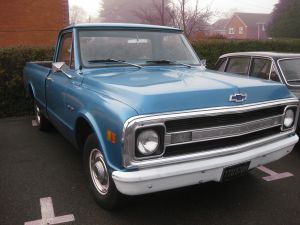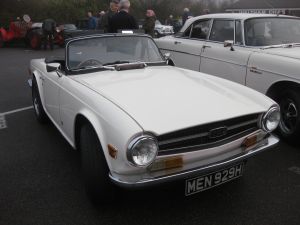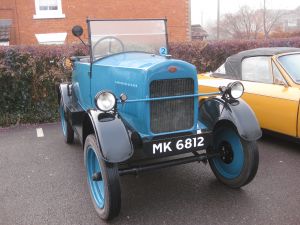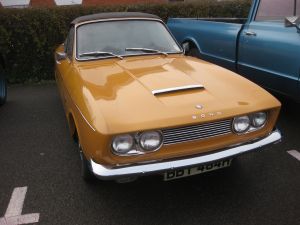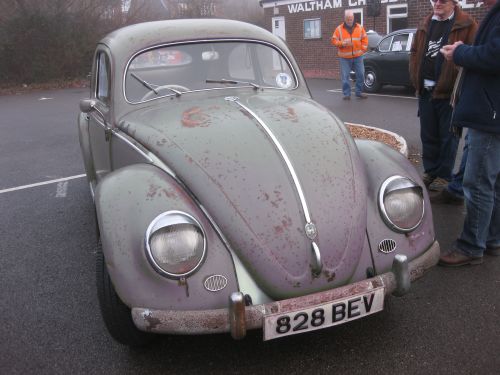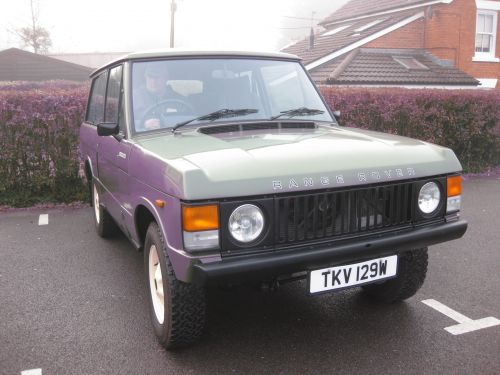 Sunday the 9th October 2016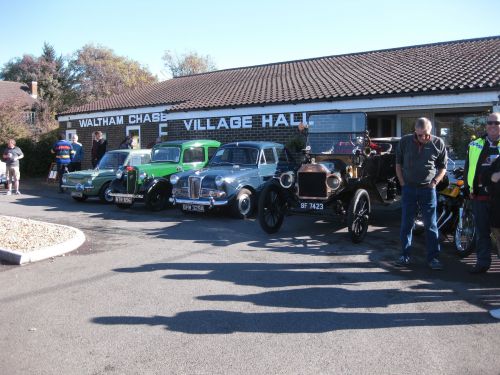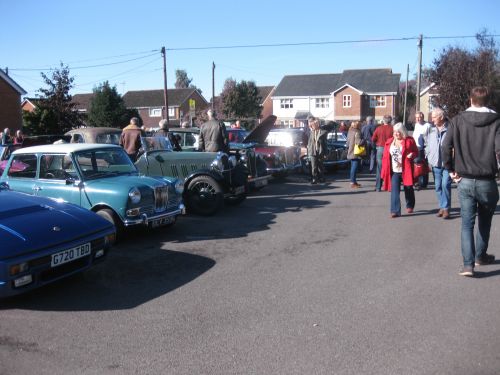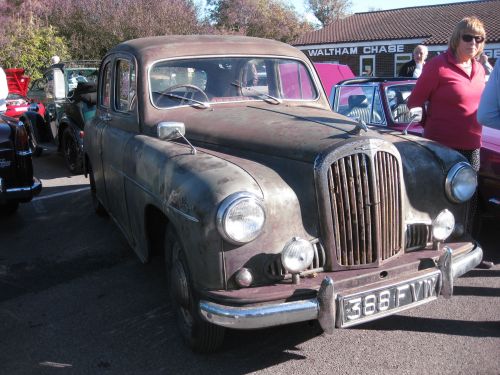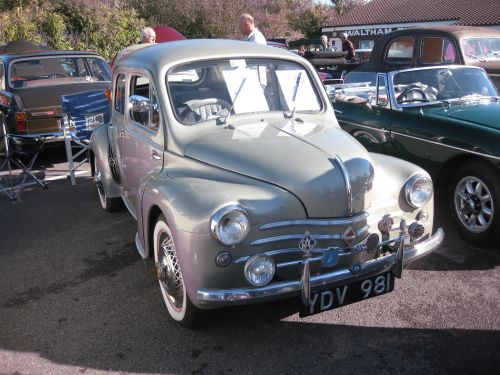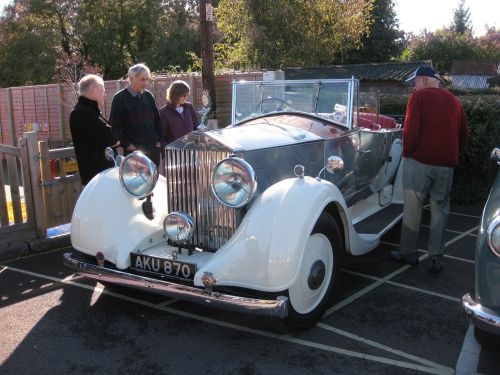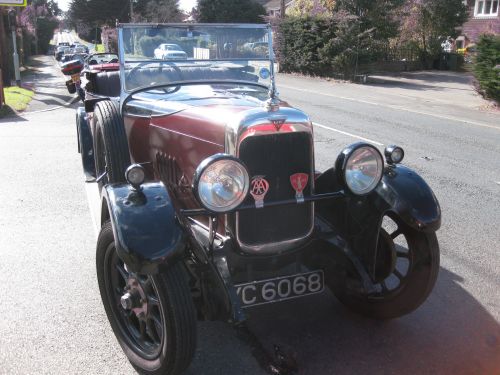 A total of 55 turned up on Sunday the 9th October
---
Sunday 11th September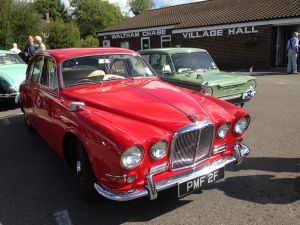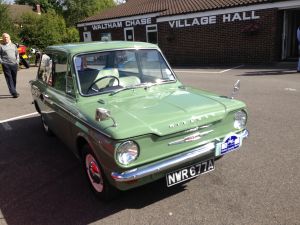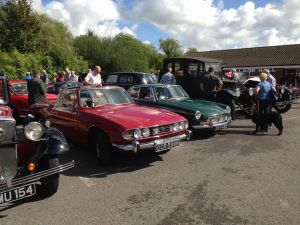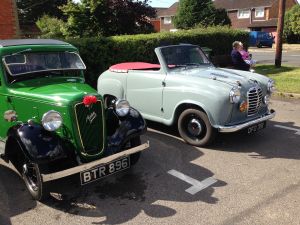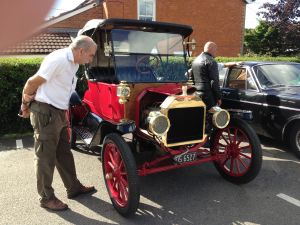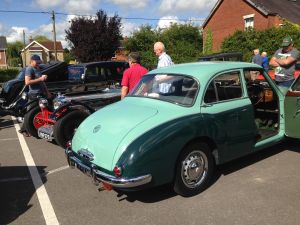 Every Second Sunday throughout the year there will be a meet for Classic Car enthusiasts. You are invited to join if you have a Classic Car or to come along and view if you don't.
It's a great morning where owners come along for a natter with each other and to members of the public who are interested.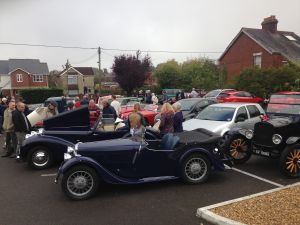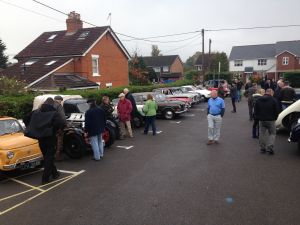 If you are interested in joining us or just coming along for a look, contact me for more information
Peter L Yeoman 07710307880 or
info@yeomansyearbook.org.uk
peter.yeoman@walthamchasevillagehall.org.uk
peter.yeoman@nostalgiccarhire.co.uk
March 2016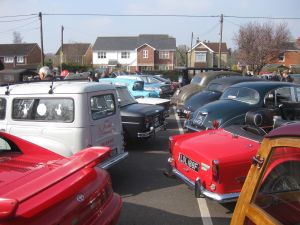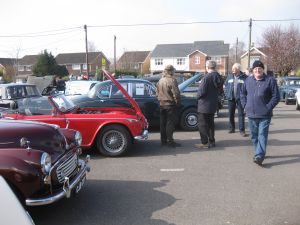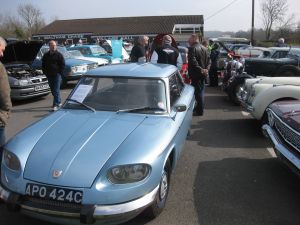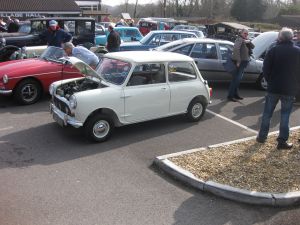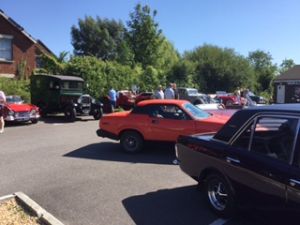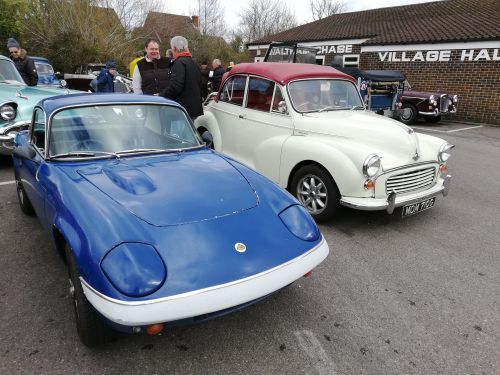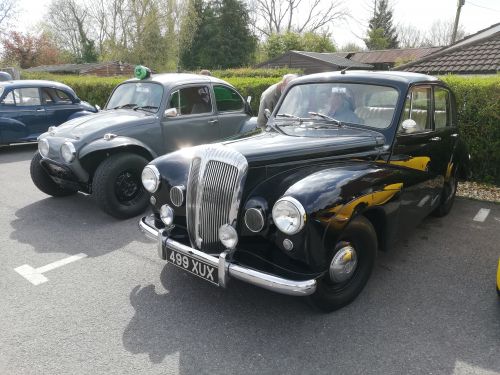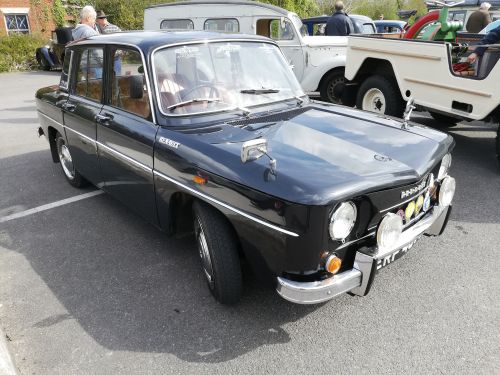 1st Dave Barker in his DB6 ( Shirrell Heath Resident) See picture 2nd John Tunicliffe in his Jensen 3rd Paul Panesar in his A30 Bakers Van